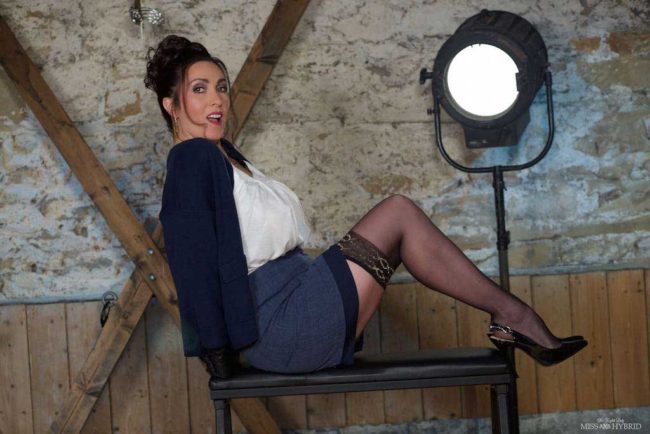 Miss Hybrid Open Crotch Dress Code High Quality, Super Size Photo Update
Miss Hybrid open crotch dress code for Manor parties.
When feeling very frisky, this is the way Miss Hybrid likes to dress. Finding it more erotic than wearing no panties. "I mean, what type of girl would go out wearing such garments?" asks Miss Hybrid. "Open crotch knickers are just so practical". "They are part of the dress code for my staff at the regular Manor parties".
Please click the sample pics below to see the full hard core and uncensored photo set at misshybrid.com.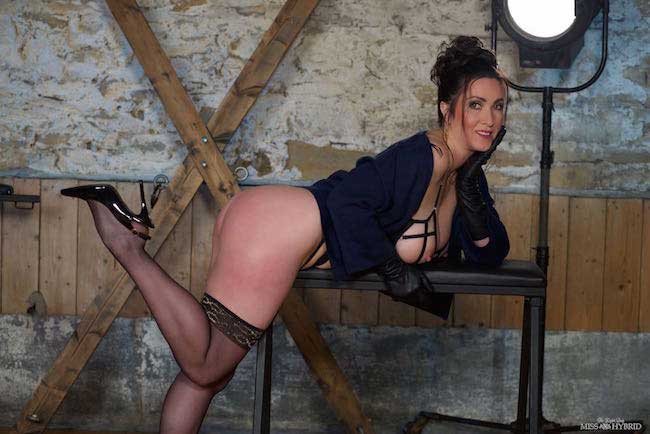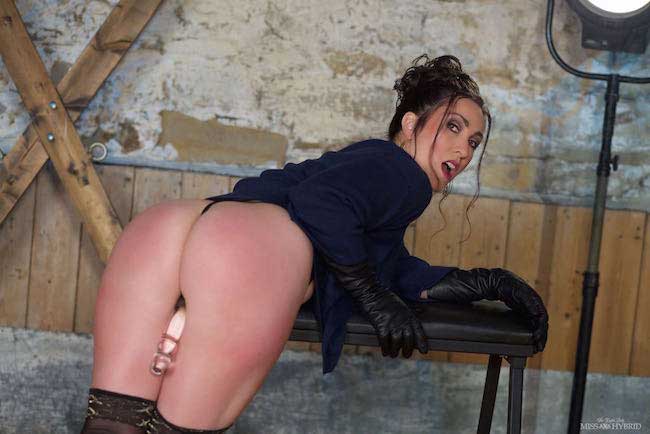 To see the full hard core and uncensored HQ photo set please click here to visit misshybrid.com.
---