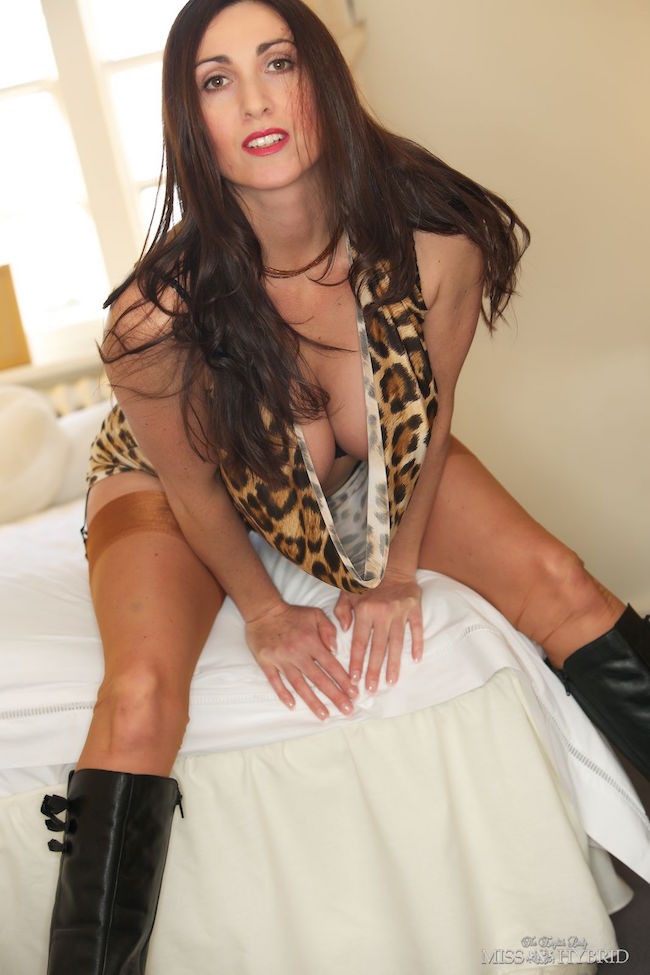 Busty English MILF Miss Hybrid, stockings and boots
Busty English MILF in nylons and boots.
I wondered why I was getting so many looks in the supermarket, every time I bent down there seemed to be a crowd watching me! One rather tasty older gentleman asked if I would mind reaching down to get some pasta from the bottom shelf for him, as he had hurt his back. I smiled and did as he asked. We chatted as we headed along the isles. He seemed to like everything from the lower shelves, I duly obliged. I noticed that every time I bent over, he was starting to stand just a little closer and closer each time and the bulge in his suit trousers seemed to be growing.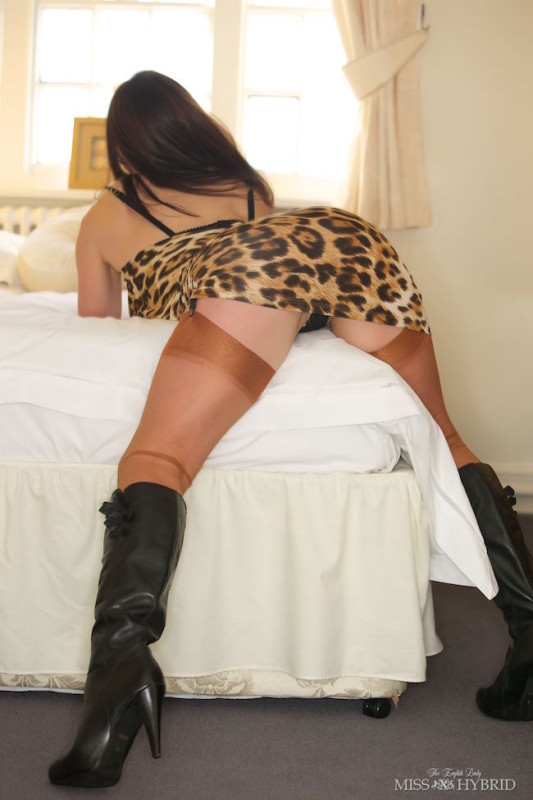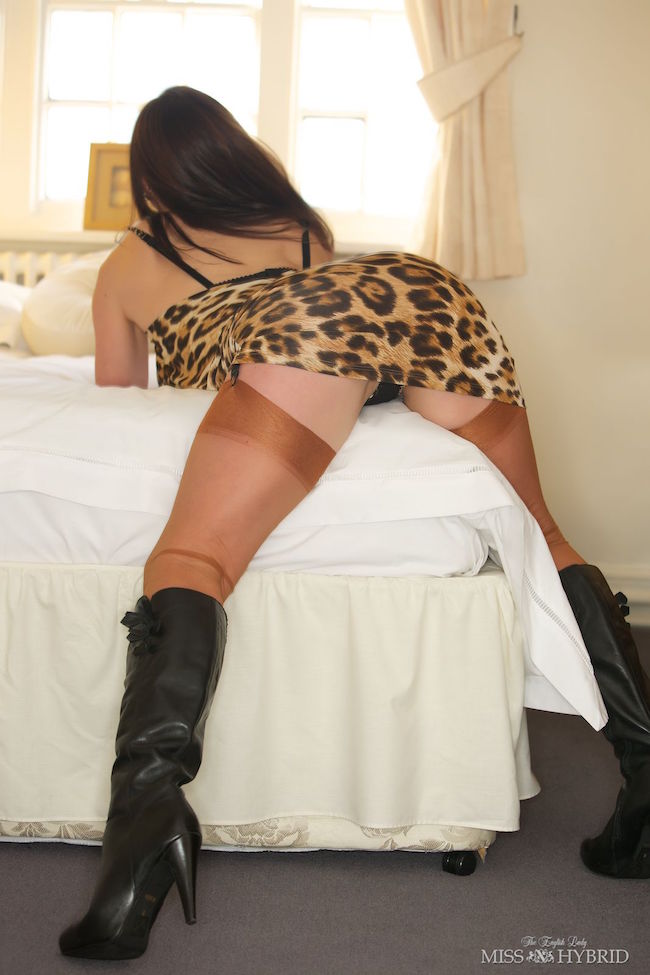 As you know, I love to tease, so when he requested the dumpling mix from the next isle, I made sure I brushed the bulge in his trousers with my hand, his cock was rock hard. He let out a huge gasp. As I bent over once more I looked at the shelf and it had a mirrored back. I now realised why the bottom shelf items were such an attraction. I did a little more accidental cock touching, more deliberate and prolonged each time. As we left I made sure he knew I would be here the same time tomorrow, before rushing home for a fantastic, frantic wank. I hope you love the photographs I took of my fingers deep in my pussy making myself come, while still wearing my nipple flashing dress.
Sexy nylons and big tits.
To see more photos from this set and what Miss Hybrid got up to when she got home from the supermarket please visit www.misshybrid.com
---