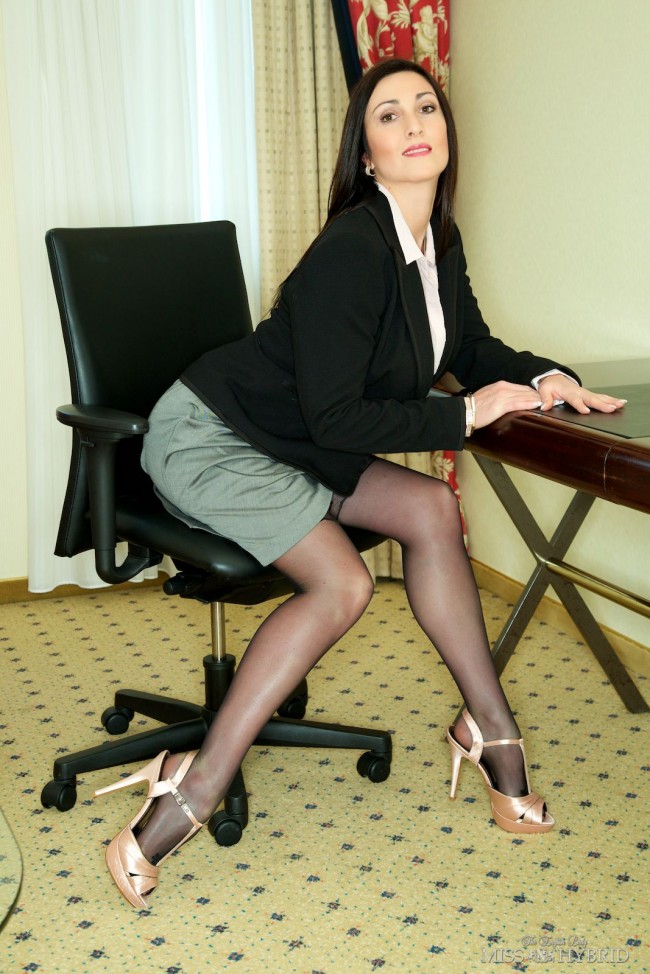 Sexy Nylons Secretary Miss Hybrid photo update
stockings and lingerie sexy nylons secretary.
Miss Hybrid gets ready for her next meeting. She knows full well how to handle these sticky situations and unexpected arisings. Sexy stockings, lingerie and lots of cleavage. Watch her limber up with a large stick on cock. Then show you close up her soaking, ready for cock, pussy.
Please click the sample photo below to see a thumb gallery preview.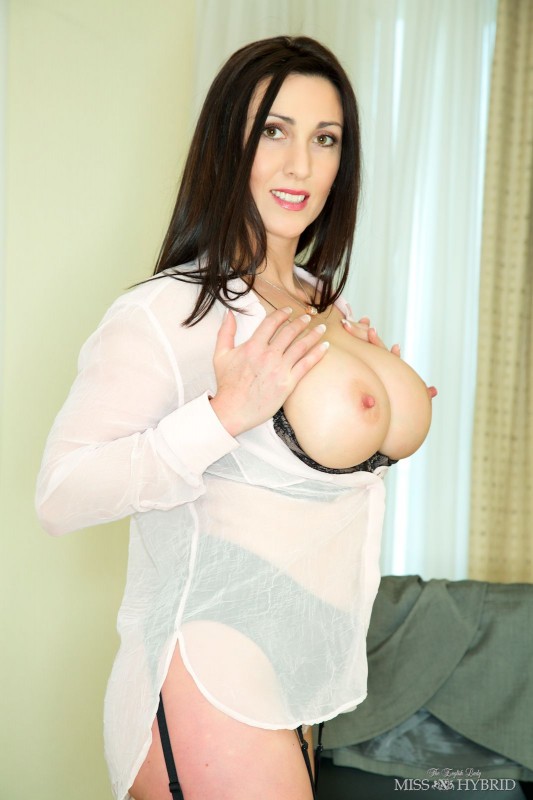 To see much more of sexy nylons secretary Miss Hybrid please visit www.misshybrid.com.
Please click here to have a look at my personal blog and leave me a message.